Learn Adobe XD – UI/UX Design and Prototyping Essential Training
Learn how to design and prototype apps and webpages using Adobe XD
$120
ENROLL NOW
Adobe XD is a brand new design tool that gives you the power to design and prototype an entire app, all from one program. This course starts off with the Adobe Experience Design basics but quickly gets up to speed on how to design and prototype full fledged apps with amazing images, colors, and animations.
Who should take this course
This course is meant for beginner graphic designers that want to enhance their knowledge and skills in designing icons and logos.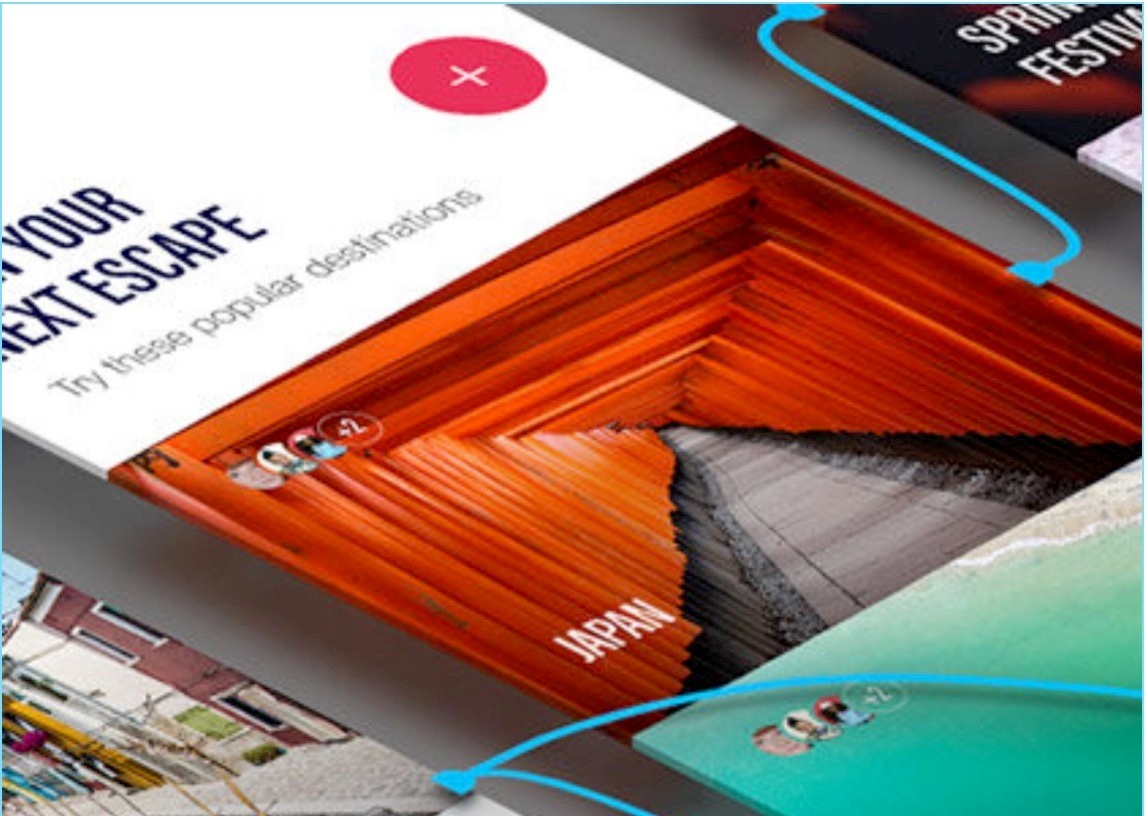 Don't take our word for it – here's what our students say:
Very helpful for getting me started with designing icons in Adobe XD. I wasn't familiar with the tools used for icon design before now.
Rakesh​
Awesome tutorials! I purchased the Adobe XD course first and then took this one after. These tutorials go a long way into helping me master my UI skills.
Kit​
Enjoyed the course. Very easy to undertand and follow. Caleb did great explaining icon concepts, when and how to use them, and how to quickly come up with the design that fits your goals.
Stefan​​
Enroll Now and get Lifetime Access
Lifetime membership includes
Over 30 videos with over 2.5 hours of content.
Access to all future content as the course updates.
Access to a private community

Free design resources and tips for life.